Having healthy, long hair actually requires less not more. We are far too harsh on our hair with heat and colour and processing, so when it comes to getting the health of our hair back, here are some tricks of the trade.
1. Ease off on the GHD
As much as I love my heated tools for styling my clients, overusing them everyday can strip the natural moisture from the hair and leave it dry and frizzy. Try using heated tools only sparingly. For instance, if you curl your hair every week, reduce it to once every two weeks. If you blow dry your hair often, try leaving hair to air dry a few times a week. Your hair will love you for it.
2. Protect protect protect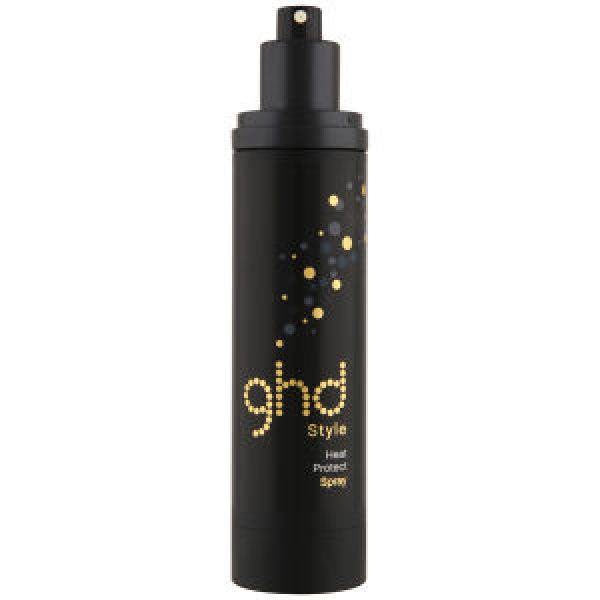 If you must use heated tools, protect your hair with a salon-grade heat protectant. For my clients, I use the ghd protectant spray if I am using my GHD. For more heavy duty bridal curls and styling, I apply mousse evenly throughout the entire length of the hair. Do not use oils before applying heat, as this has a roasting effect and will actually fry your hair. Only apply oils after heat styling to finish and polish.
3. Trim regularly
Trimming hair every six weeks will not only eliminate split ends but will keep your style polished and fresh. If you are growing your hair, having a small 1cm trim every six weeks will keep the split ends from increasing and will help your har grow longer and healthier in the long run
4. Treatment time
Once a week, use an intensive mask on the mid-length and ends. Don't apply on the roots as it will lead to build up over time. If you can handle it, wash it out with ice-cold water, which seals the cuticles and promotes incredible shine. I love
Macadamia Oil Deep Repair Mask
for its thick, creamy texture. I have used it for years and it is particularly great for chemically processed hair.
5. Scalp massage
When shampooing, take the time to really massage your scalp. Regular massage stimulate hair follicles and promotes growth. A great massage brush works wonders too!
6. Soften hair ties
Hair ties can pull and break hair, so use soft, cotton hair bands and ties that are designed to prevent hair from pulling. Instead of a pony tail, try a plait or braid and only tie the end of the hair, so the mid-lengths stay protected.
7. Serum time
Argan oil
is one of my holy grail products and I've found ever since using it, my hair has become so much more shinier and manageable. I use it as a finishing serum and it can also be mixed with your conditioner for added nourishment.
8. Brush it off
Invest in a good paddle brush that won't pull and break your hair. I love the
Moroccanoil Brush
brush range for their durability, strength and their gorgeous non-slip handles. These brushes as a must-have in my kit when styling my clients hair.
9. Colour less frequently


Processed hair is always going to be more difficult to keep looking shiny and nourished. Try giving your hair a break from colour, or apply foils or highlights less sparingly. The less you mess with your hair, the healthier it will stay in the long-run.
10. Shampoo wisely


Too frequent washing can strip your hair of natural oils and leave it dry. Twice or three times a week is all you need for a healthy scalp. For colour processed or chemically treated hair, use a sulfate-free shampoo to keep the colour or style for longer.
Images (c) www.thebodyparade.com
Hair and makeup: williamspromakeup
Model: Leela
Location: London
-->
Related articles
-->