Hair and Makeup: Williamspromakeup
Model: Michelle
I was recently booked to create a commercial corporate look for a client who wears glasses. As a short-sighted person myself, I think less is more when wearing makeup with specs.
Here are some tips to balance your look with heavy frames:
Groom those brows
Wearing sunglasses or glasses draws focus on brows far more, as you are basically underlining your brows in bold! So keep them tamed, shaped and groomed with a decent brow pencil or brow wax. I used my Sleek brow kit in light on Michelle.
Keep eyes neutral
Neutral, earth and brown tones look fantastic with glasses. Using white, cream and beige creates more space around the frame creating a more polished look. Avoid heavy eye makeup and too much dark shadow with dark frames, as it will look too messy and visually 'congested'.
Define your eyes
A little eyeliner can immediately detract from the glasses and make your eyes stand out. A tip is to mimic the thickness of your frame to create a consistent finish.
Free your lips
You can play up your lips, add berry tones for a polished corporate look or go crazy red for a night out. Gloss it up and go wild.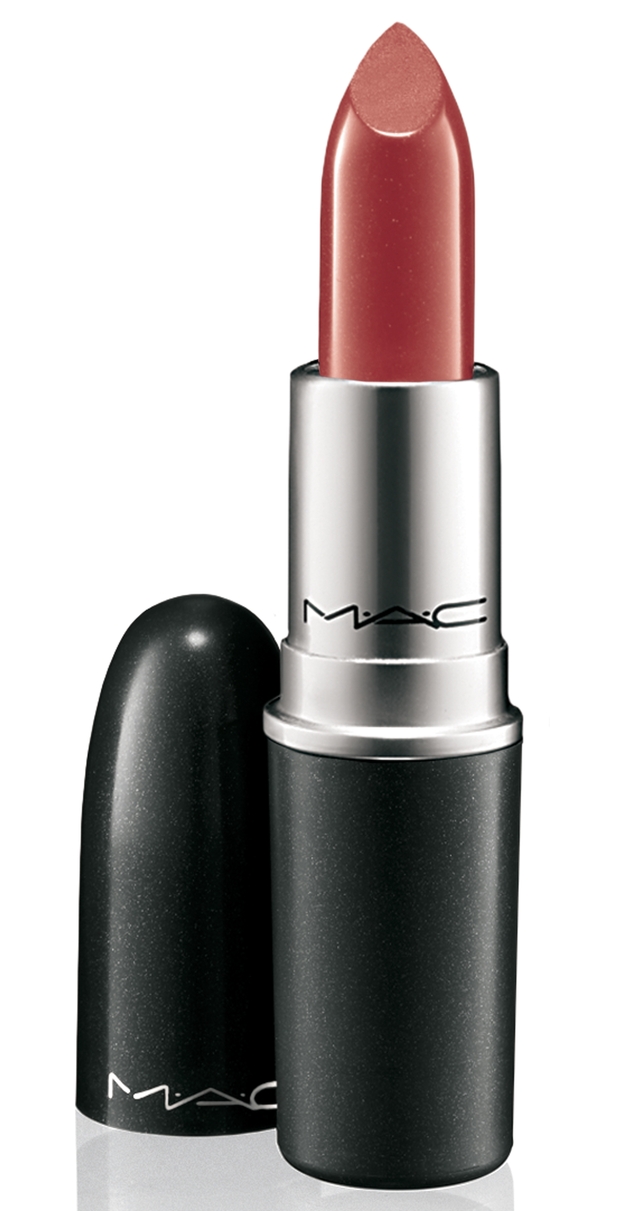 Contour with your glasses on
Contour
, highlight and bronze your face with your glasses on. That way you can create depth and dimension that matches the 'glasses' you.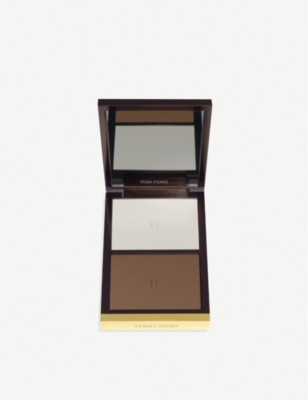 Go easy on the concealer
The great thing about glasses is that they mask a multitude of sins. Avoid wearing too much concealer because the lens may actually magnify your skin and make it look cakey.
Related articles
Catwalk trends
-->